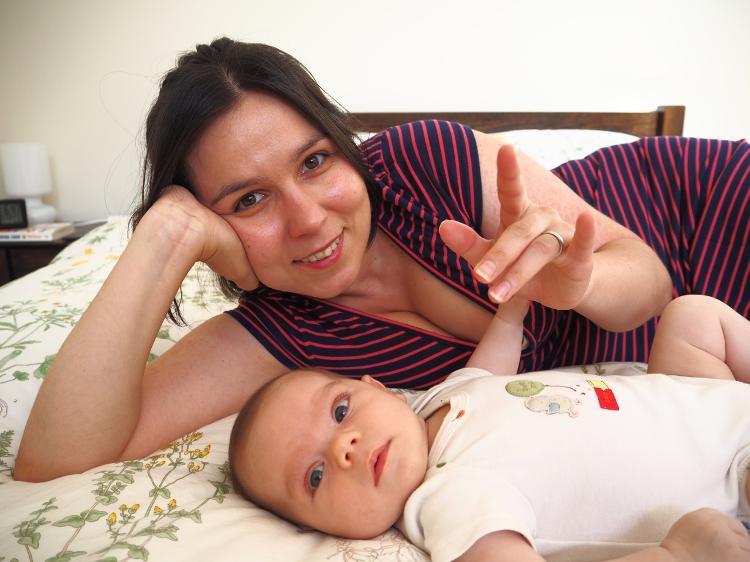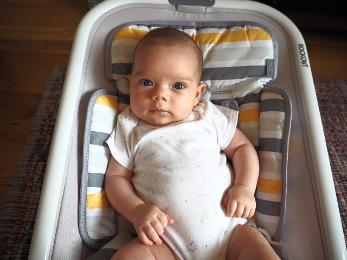 Dear Barbara,
I've been meaning to send a 'thank you' email for the last three and a bit months, but as you can imagine I've had my hands full since Agnes' birth at the end of April.

Thank you very much for the hypnobirthing sessions that my husband and I attended back in February. They proved to be invaluable in the lead-up to the birth and during my labour. Thanks to the relaxation techniques and Maggie's hypnobirthing tracks, I had a wonderful labour, which lasted nine hours. Our daughter Agnes was born in the pool, at home and without any inventions or pain medication. Everyone kept saying that I breathed her out!
We have a wonderful wee girl and are enjoying and appreciating every moment with her (a couple of pics attached).

Many thanks again, and wishing you all the best in the future